Personalized Nutrition and Lifestyle Coaching
Fully Alive Nutrition embraces the true essence of food: to nourish, nurture, and heal. Through nutrition and lifestyle coaching, we can work together to foster healthy relationships with food and self, empowering you along your personal journey to feel fully alive.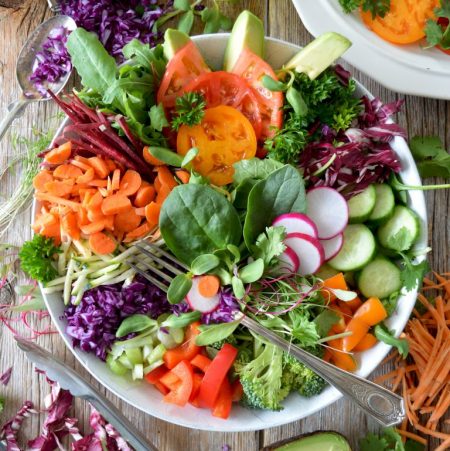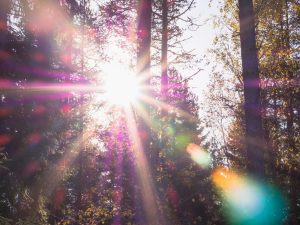 What makes you feel fully Alive?
I can work with you to discover your personal nutrition needs and support you on your journey to feel fully alive!
I'm so Glad You're here!
No matter what your personal health goals are, we can work together to help you feel your personal best. Learn more about the services available here.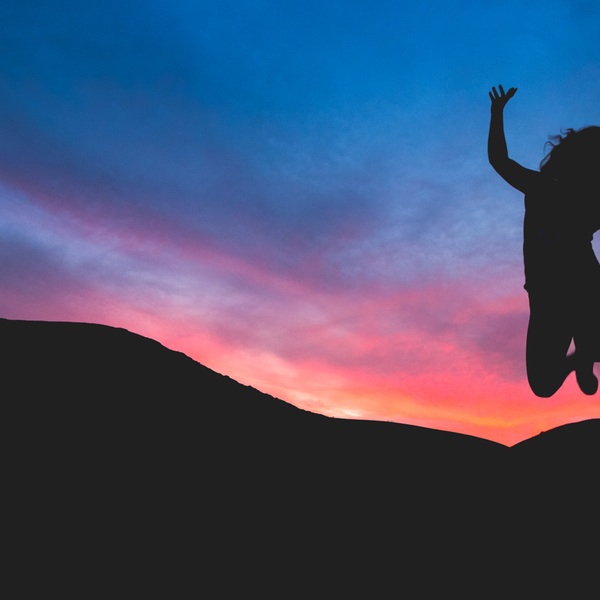 Meet your nutritionist
Kristin Kinnie, MScN, MSW
Hello!
As your nutritionist, I will partner with you to explore your questions, emotions, and goals around food and nutrition. I'll work with you to tune into your body to know what will truly nourish, nurture, and heal you. Together we'll make a plan to address your personal goals and concerns so that you can be on your path to feeling fully alive.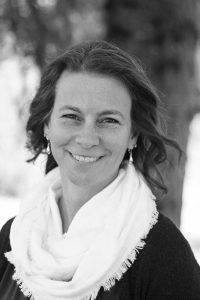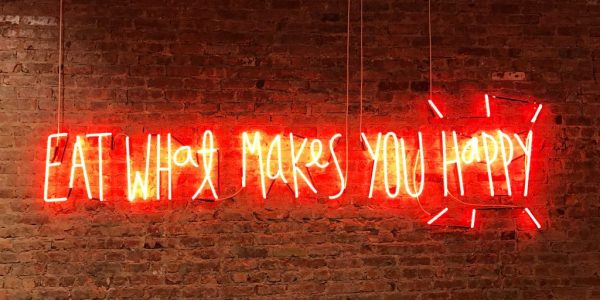 How does food make you feel?
I believe everyone deserves to enjoy their food – and it's possible to have delicious, tasty food that makes you happy and nourishes both your body and soul. If you're curious about your relationship with food, or want to learn more about the meaning of food in your life, consider joining one of my food relationship coaching groups. More info here!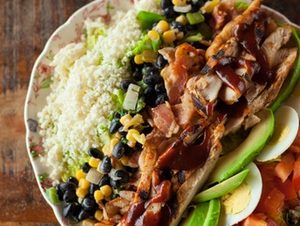 It's all about you!
I want to get to know you, your goals, your likes/dislikes, etc. Let's work together to form a nutrition plan that works best for you and your body.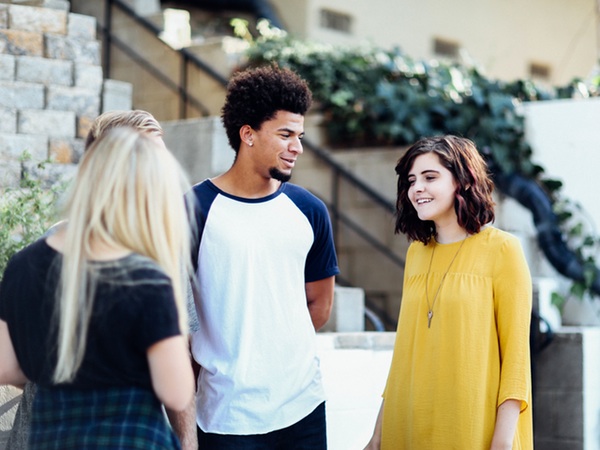 Individual and group coaching focused on exploring your personal relationship with food. Groups meet bi-monthly.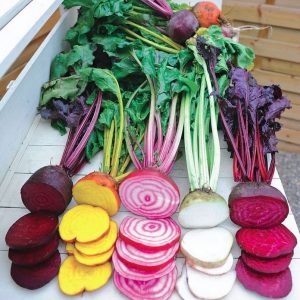 As a certified Food As Medicine Everyday educator, I can bring a 12-week cooking and nutrition education series to you! Personalized nutrition education classes are also available.
Kristin is a real professional who cares about your health. She listens to what you have to say and repeats it back so that you know you are working towards the same goal. Her positive and friendly nature makes it easy to open up and share your concerns. Providing an easy plan of action for life changes is easy to follow and she assures you there is no such thing as failure. If you are trying to take a new step in the right direction, this is an easy one, you won't be disappointed.