Food has meaning.
Everyone has a story.
What's Yours?
Welcome! I'm so glad you're here.
Are you tired of struggling to make diet and lifestyle changes?
Confused about which foods work best for YOUR body?
Or maybe you know what you "should" do, but don't do it?
Feel you lack the "willpower" or "motivation" to stay on track?
You're not alone. And I can help!
I'm passionate about helping people find freedom with food so they can live their best life – feeling fully alive! Yes, it's possible to eat the foods you love, enjoy food that tastes good, AND nourish and support your body. I'm here to help you tune out all the external food "noise" – fad diets, food trends, superfoods, good/bad foods, etc and tune in to YOUR body and it's internal wisdom. Through this process, we'll discover the foods, movement, and mindset that will support you and help you feel your best. When you learn to listen to and trust yourself, you will be able to make lasting nutrition and lifestyle changes that will nurture and nourish both your body and soul.
Are you ready to invest in YOU?
Let's ditch the dieting cycle, restrictive eating, and judgment around food so you make peace with food and your body for good!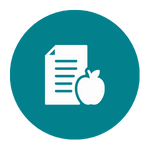 1:1 nutrition coaching that is personalized for you and your unique needs. I want to get to know you, your goals, your likes/dislikes, etc.  Let's work together to form a nutrition and lifestyle plan that works best for you and your body.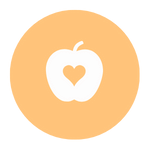 Food Relationship Coaching
1:1 and group coaching to explore your unique food story and discover what's getting in the way of your path to peace with food.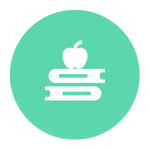 Nutrition Education
I offer a variety of nutrition education and hands-on cooking classes.  I can also create a custom class for you or your group – contact me for more details!
Digestive Health
IBS, IBD, SIBO, GERD, gut healing, etc
Women's Health
Pre-diabetes/Diabetes
Food Allergies, Intolerances, and Sensitivities
Autoimmune Disease
Cardiovascular Health
High blood pressure, high cholesterol
Chronic Inflammation
Food Relationship Coaching
Mindful and Intuitive Eating Approaches
Negative relationship with food
Disordered eating
Body Image
Food Relationship 101
Explore Your Relationship With Food And Unlock The Key To Food Freedom And Peace With Food!
Learn More
About Kristin
Holistic Nutritionist
I'm a clinical nutritionist who loves nutrition science, but also cares about you, your food relationship, and how food makes you feel. When you're looking to make nutrition changes, it's not always just about food – which I learned on my own journey!
When it comes to digestive issues and a negative relationship with food, I've been there! I have a long history of digestive issues and spent many years following restrictive diets. The result? Food cravings, an obsession with food and "healthy" eating, feeling out of control around certain foods, etc. And, I still had digestive symptoms! I had lots of nutrition knowledge about what to eat, what not eat, etc but making changes became REALLY hard. What helped me? Learning about my relationship with food and how that impacts my food choices – it's a game changer! It's not about willpower, motivation, or nutrition knowledge – it's about the meaning we create around food that drives our choices – and that meaning is created through the culture we live in as well as our personal food stories. And you know what else? What we think about the food we eat is just as important as the food we eat. Mindset matters!
Read more about me and my approach to nutrition below!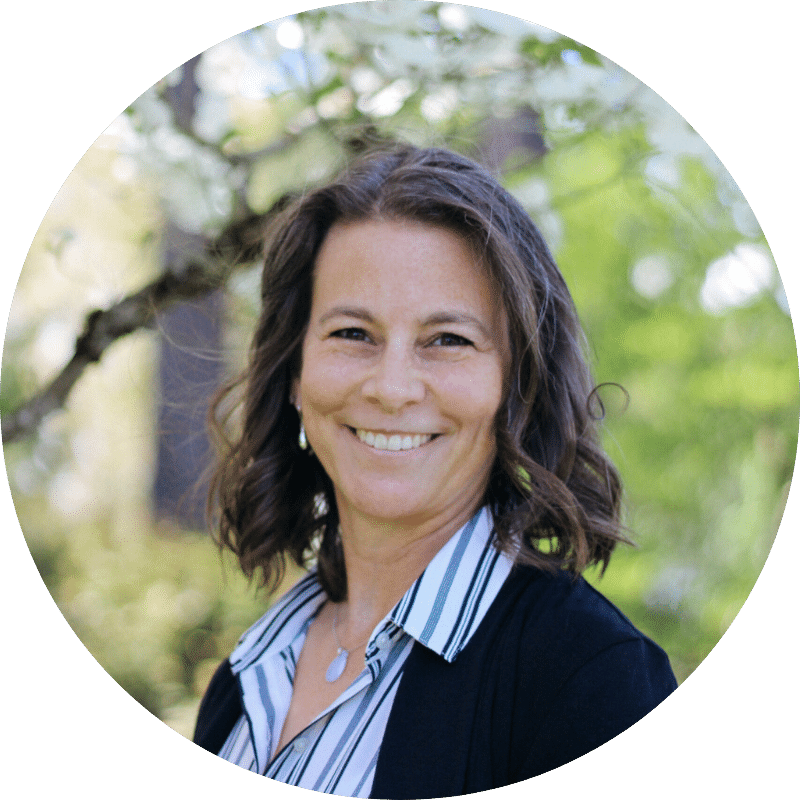 Philosophy
I believe everyone deserves to enjoy and love food in their own personal way – whether that's pizza or a kale salad – doesn't matter to me!  Food is meant to be enjoyed!
Food is so much more than just food – it has meaning that is deeply personal for each of us.  This relationship is often what drives our desires for specific foods.  However, we receive conflicting messages about what we should/shouldn't eat, what diet is the best for us, etc.  This often leads to feelings of guilt and shame around eating foods we love.  It's all so very confusing!  I'm here to help you sort out fact from fiction and figure out what foods will truly nourish both your body and soul.
My Approach
When it comes to digestive issues and a negative relationship with food, I've been there!  My journey started with food sensitivities, SIBO (small intestine bacterial overgrowth), and digestive symptoms.  I followed multiple restrictive diets which would help for awhile, but still didn't offer the results I was looking for.   I eventually realized there was more to my healing than nutrition – it included looking at my lifestyle (hello stress!) AND my relationship with food – which had gotten pretty messed up with the restrictive diets. 
Initially, I thought the answer was more restriction, more focus on "healthy" foods, etc – because food is medicine, right?  Well, that's not entirely true.  Food is one of the tools we have to help our health, but it's not the only one.  There are so many other things that impact our health and wellbeing!  And, when it comes to food, I've found both for myself and clients – relaxing around food is way more helpful than restriction!
In my work with clients, we explore your individual food story, your health concerns, your goals, etc.  What you want matters!  I use intuitive and mindful eating approaches as well as looking at other aspects of your life that may be impacting your health.  We'll work towards a more positive relationship with food and self, removing barriers and challenges that may be getting in your way.  
Ready to get started?  Schedule your free discovery call today!
Education/Training
Master's of Science in Nutrition from National University of Natural Medicine
Master's of Arts in Social Work from Walla Walla College
I've Developed Fun & Realistic Methods For Balanced Nutrition
Fully Alive Nutrition offers holistic nutrition and lifestyle support to meet your individual needs. Whatever your personal health goals are, we can work together to help you feel your best.
Yes – it's possible to have a positive relationship with food and your body. It takes time to get there, but I'm here to support you along the way. I believe you are the expert on you. I offer support that is free of judgment and expectations – helping you uncover your best self.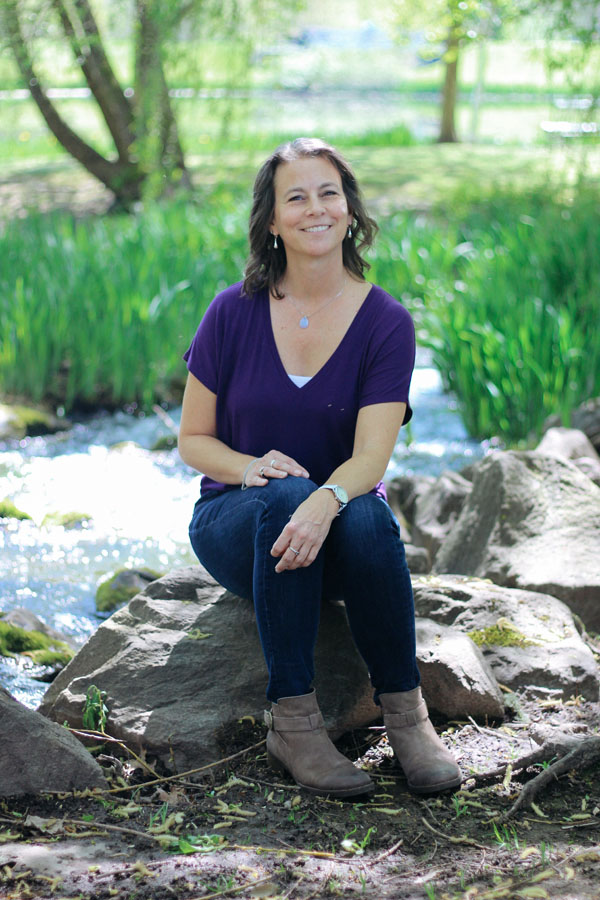 A Real professional...
"Kristin is a real professional who cares about your health. She listens to what you have to say and repeats it back so that you know you are working towards the same goal. Her positive and friendly nature makes it easy to open up and share your concerns. Providing an easy plan of action for life changes is easy to follow and she assures you there is no such thing as failure. If you are trying to take a new step in the right direction, this is an easy one, you won't be disappointed."
– Kathi
An invaluable resource...
"Kristin was an invaluable resource to me at a time when I was desperately looking for ways to make healthy changes to my diet. Her calm, well-informed advice and warm personal interest helped me to understand that it was indeed, possible to make the changes I desired."
– Chris
Amazing to work with...
"Kristin has been amazing to work with as she is a fountain of knowledge regarding all aspects of nutrition! She is patient and encouraging, yet also holds you accountable while working with your goals and timelines. Because of her holistic approach, Kristin deals with the whole person – mind, body and spirit – as she guides you toward a healthier person in all aspects of your life. She also provides you with scientific studies, articles and nutrition information so you can grow in your own knowledge. And Kristin provides recipes and cooking classes to assist you in creating food for your healthier diet. Besides all of that, Kristin even laughs at my quirky humor!
I highly recommend working with Kristin as you will not only find a very experienced and knowledgeable person, but also a listening ear and a non-judgmental encourager to assist you on the path of healthier living."
– Paul
Kind, Understanding and easy to work with...
"I have been working with Kristin for the past 4 months. My chronic pain, fatigue, and brain fog, caused by an autoimmune illness, has improved greatly. Kristin is kind, understanding, and so easy to work with. If you or someone you know needs help in dealing with chronic inflammation, poor diet, food prep, etc I highly recommend you reach out to her."
– Katrina
So worth it...
"I never knew that healing my relationship with food would heal my relationship with myself.  Tough journey but so worth it!"
Food Relationship 101
Ready To Make Peace With Food?
Explore Your Relationship With Food And Unlock The Key To Food Freedom And Peace With Food!
Discovering your food relationship isn't an easy process, but you don't have to go through this alone. With this 5-week course, you will have support from me as well as other participants who are on a similar journey. We can all benefit from learning together!
Start your path to a healthy relationship with food in this 5-week online course!
Stop feeling guilty about food choices
Find peace with food without dieting
Eat in a way that honors YOU and YOUR body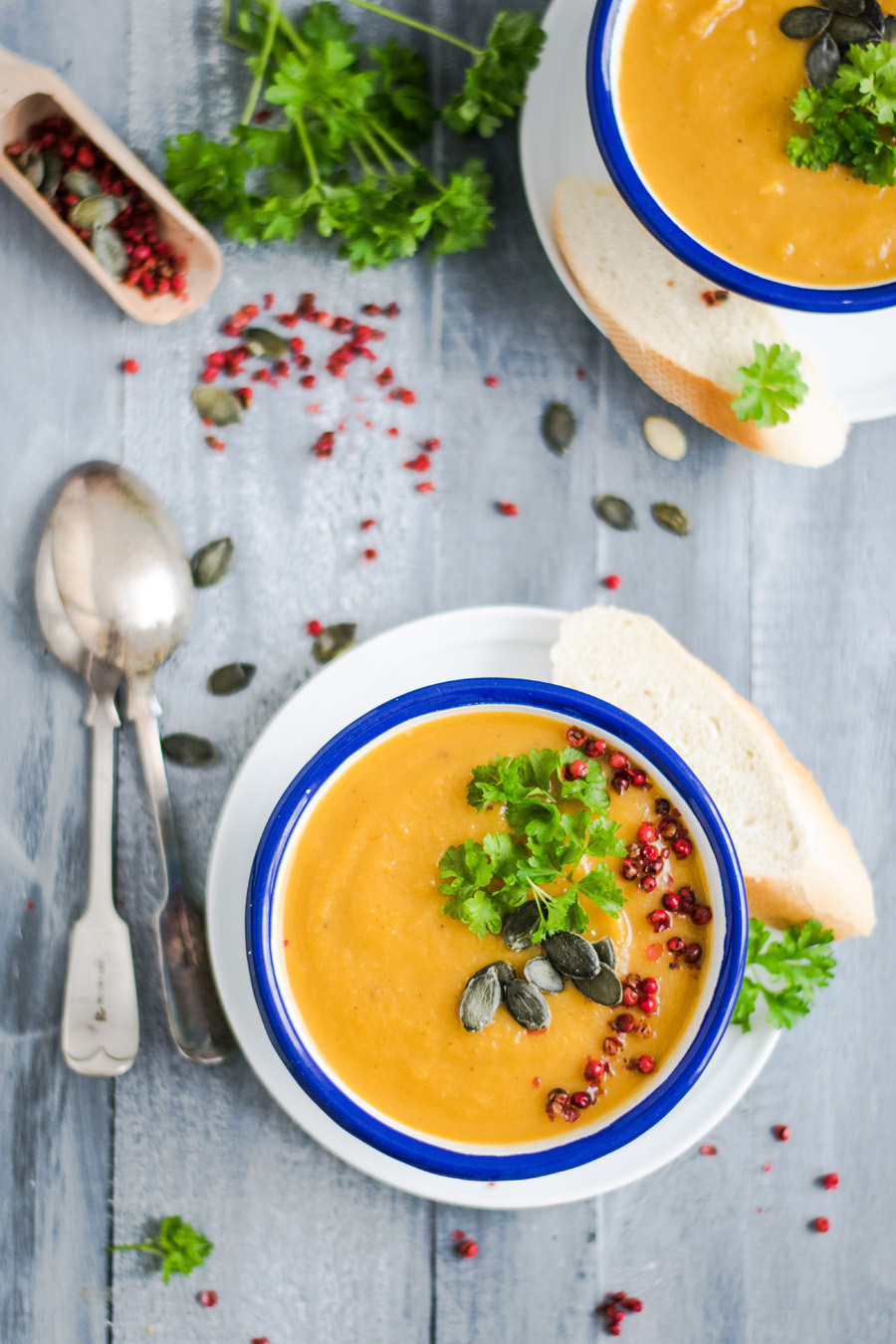 Next Course Launching Soon!
Sign up to be the first to know!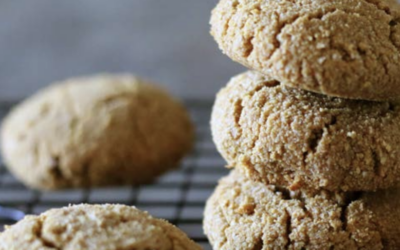 My gift to you - a special recipe book! Inside you'll find recipes for both savory and sweet Holiday Treats to enjoy. All recipes are packed with both nutrition and flavor 🙂 All recipes are gluten and dairy free, with most recipes offering vegan and...
Frequently Asked Questions
What makes Kristin different than other nutritionists/dieticians?
I am a holistic nutritionist and will consider you as a whole person.  Food/lifestyle are just a part of what make you, you!  When considering the whole person, we'll also talk about your family history, stress levels, sleep, lifestyle, and more.  Making nutrition and lifestyle changes can be hard – but I will be with you every step of the way.  I'll coach you through the tough times, providing encouragement, support, and recommendations along the way.  I'll help you navigate whatever challenges are getting in the way of the goals you want to accomplish.
What services do you offer?
1:1 Personalized Nutrition Coaching

1:1 Food Relationship Coaching

Food Relationship Coaching Groups

Nutrition Education and Cooking Classes

Personalized Meal Plans
Do you accept insurance?
Yes and No 😊
If you are a patient at Hillsboro Naturopathic Clinic, our visits may be covered by insurance.
For clients who work with me privately, I don't bill insurance directly and fees must be paid at the time of service.  However I can provide documentation you can submit to your insurance company if they provide reimbursement for services – please check with your insurance to ask what expenses they cover.
For more information, please schedule a free discovery call!
What health issues can you help with?
Digestive Health:  IBS, IBD, SIBO, GERD, etc 

Food allergies and sensitivities

Prediabetes and Type 2 Diabetes

High blood pressure

High cholesterol

Chronic Inflammation

Peri-menopause/menopause

Disordered Eating

Negative Relationship with Food

Body image
How long will it take for me to see changes?
Nutrition and Food Relationship coaching are a process that can take time – and your journey is unique.  I don't prescribe any diets or quick fixes – your plan is unique and personalized.  I think you'll find regular, consistent sessions to be most helpful and we will have regular check-ins along the way to see how things are going for you. 
The path to freedom and peace with food isn't easy, but it is worth it!  So if you're ready to dive in and do the work, I'm here to support you!
Do you accept HSA or FSA accounts for payment?
Yes – as long as payment can be made via credit card.  Some HSA/FSA accounts may have additional requirements – please check to insure nutritional counseling is covered!