Ready to Work Together?
I offer a variety of services to support you!
Fully Alive Nutrition offers holistic nutrition and lifestyle support to meet your individual needs. To get started, click on one of the links below.
I can help with:
Digestive Health

IBS, IBD, SIBO, GERD, gut healing, etc

Women's Health
Prediabetes/Diabetes
Food Allergies, Intolerances, and Sensitivities
Autoimmune Disease
Cardiovascular Health

high blood pressure, high cholesterol

Chronic Inflammation
Food Relationship Coaching
Mindful and Intuitive Eating Approaches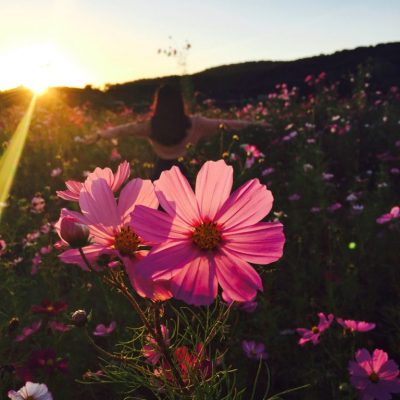 Food Relationship Coaching
Group and Individual Coaching Sessions Available.
Groups start on a rotating basis based on interest and availability. If you're interested in joining a group, let me know!
Individual 60 min session $90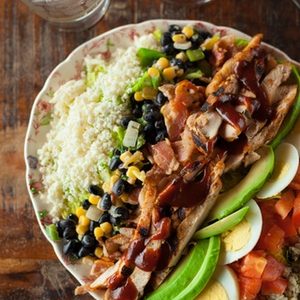 Personalized Meal Plans
Want some support in knowing what to cook for the week? I can provide you with a personalized 1-week meal plan complete with a calendar, recipes, and shopping list. Eating healthy has never been easier!
Cost: $75/week
Personalized Nutrition Coaching
Initial 90 min consultation $200
60 min follow up $125
30 min follow up $80
15 min Discovery Call – FREE!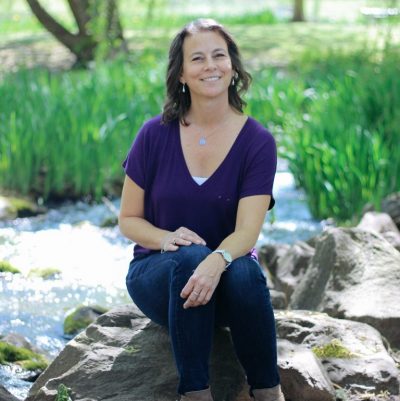 Nutrition Education Classes
I offer a variety of classes – nutrition education and hands-on cooking classes.
I can also create a custom class for YOU, designed and personalized to meet the needs of your group. Contact me to arrange details!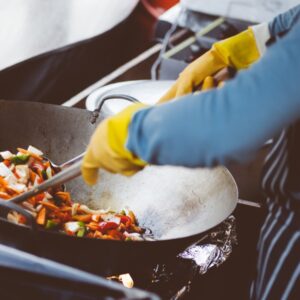 Nutrition and Body Image for Athletes
Along with my good friend Greta at Nutrition For Good, we can come to your group and provide personalized training/education to support your athletes. Our goal is to help prevent eating disorders and disordered eating while fostering a healthy relationship with food and positive sense of self. We have trained Coaches, Naturopaths, and Nutritionists – we'd love to work with you, too! Contact me for more information.
Now seeing Clients in Multiple locations!
Orenco Station, Hillsboro
Services: Personalized nutrition counseling, food relationship coaching, nutrition education, meal plans, and more!
At Orenco Station, visits are conducted in a comfortable home-like environment equipped with a kitchen! This offers the opportunity for cooking demos, product viewing and/or sampling.
Hillsboro Naturopathic Clinic
Services: Personalized nutrition counseling
Located in downtown Hillsboro, Hillsboro Naturopathic Clinic offers Naturopathic Medicine, Acupuncture, and Nutrition services. If you have insurance coverage for nutrition, the clinic can bill your insurance for services. Call the clinic directly to book an appointment – 503 844-6667
Yoga Hillsboro
Services: Nutrition education classes
Join me at Yoga Hillsboro and the Stress Reduction Clinic for Nutrition Education Classes. Go to the Events page for information on current classes and to register for a class!
Kristin is a real professional who cares about your health. She listens to what you have to say and repeats it back so that you know you are working towards the same goal. Her positive and friendly nature makes it easy to open up and share your concerns. Providing an easy plan of action for life changes is easy to follow and she assures you there is no such thing as failure. If you are trying to take a new step in the right direction, this is an easy one, you won't be disappointed.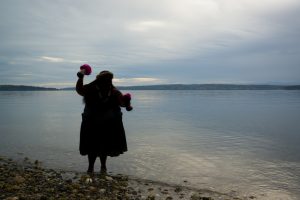 Sign up for updates and new events.
To receive updates on upcoming events, classes, and groups, sign up now! Your information will not be shared