Here is the latest news from Fully Alive Nutrition!
Holiday Treats Recipe Book
My treat to you – a FREE Holiday Treats Recipe Book!
Food is meant to be enjoyed – and that includes treats, too! This recipe book includes delicious and nutritious recipes for some amazing Holiday Treats.
If you are needing to avoid or limit certain foods due to allergies, sensitivities, and/or preferences, I've got you covered! All recipes are gluten and dairy free, and most recipes have vegan and nut-free options.
YES! Send me my free Holiday Treats Recipe Book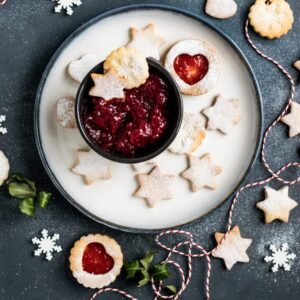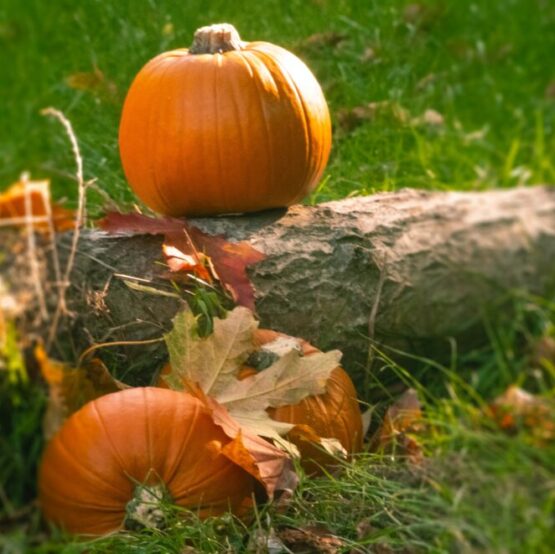 Fall is Here!
Get a FREE Recipe Book designed to help you utilize and enjoy all the great fresh produce Fall has to offer! Plus, get tips on eating seasonally!
Immune Support Tips
I've put a list together of practical tips you can use to support your immune system right now through nutrition and lifestyle choices. When your immune system has the fuel and support it needs, it can do it's best job in helping fight against viruses. A supported and strong immune system isn't a guarantee that you won't get sick, but it is a tool you have that can reduce your risk. It can also help you recover quicker if you do get sick.
YES! I want to know how to support my immune system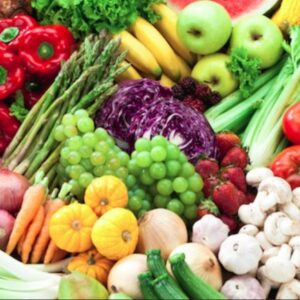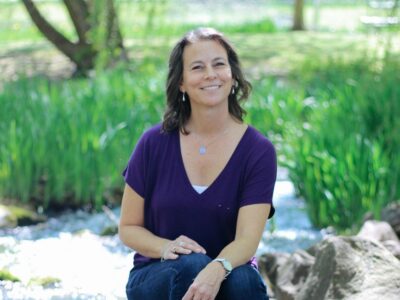 Q&A with a nutritionist
The first Friday of every month, you have a chance to meet me and get your nutrition, food relationship, and/or body image questions answered. Best part – it's totally free!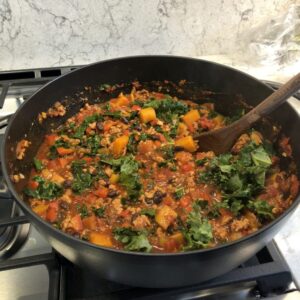 My Favorite Chili
I LOVE this chili recipe. It's nutrient-dense and delicious! It also makes a large batch, so there's plenty of leftovers that I can freeze or use for lunch during the week. Click below to download and start cooking!