Food Has Meaning. Everyone Has a Story. What's Yours?
---

Sleep Well
August 11, 2020 @ 7:00 pm

-

8:30 pm

$25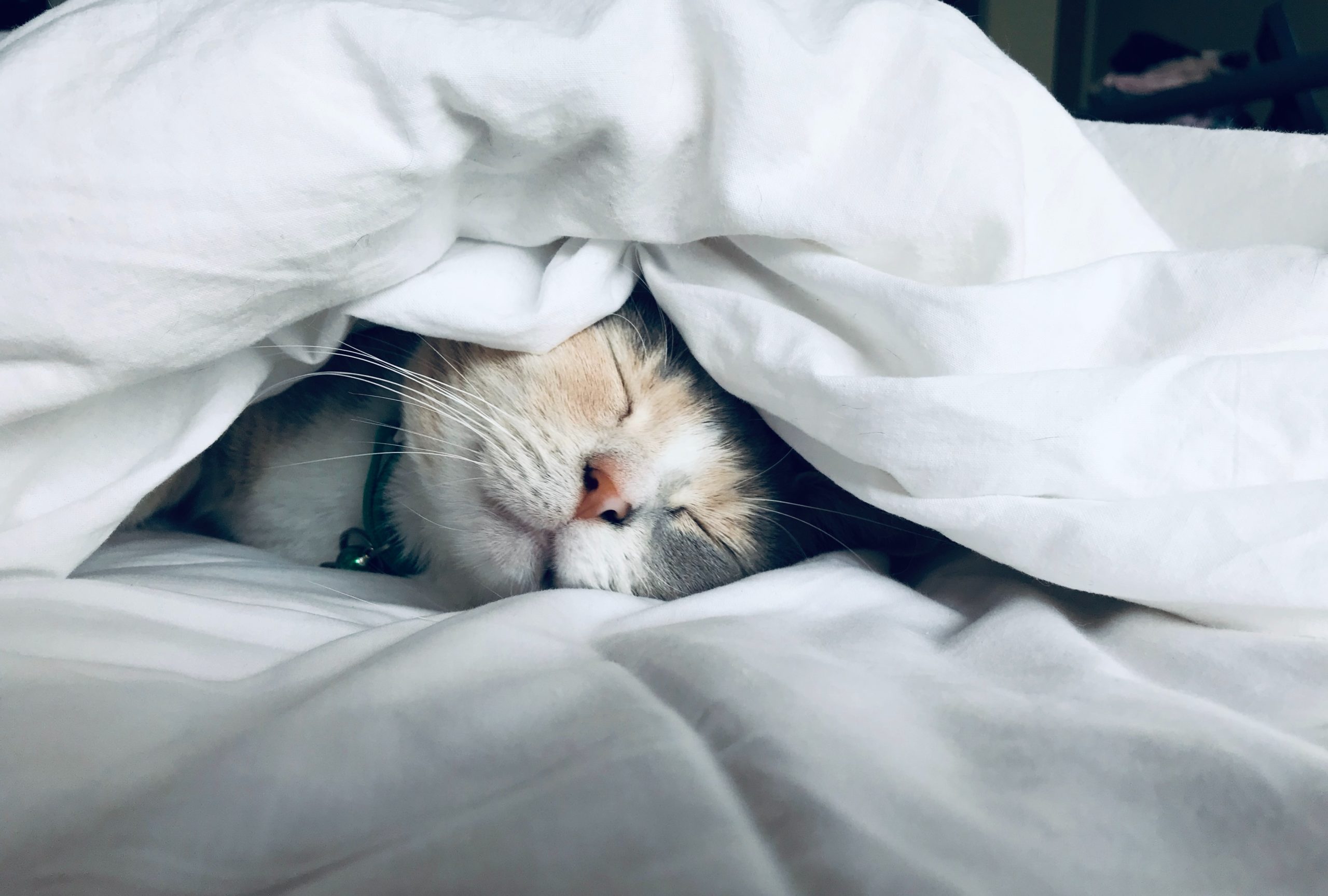 Quality sleep is so important for your overall health and well-being. And it's really important for healthy brain function! Sleep is when your body regenerates, repairs, and rests. Without this precious time, your body misses out on these vital functions which can lead to chronic inflammation, faster aging, increased stress, and more. Sleep is also vital for our immune system function – which is extremely important right now!
Want to learn how to sleep well? Join me for this class where we'll talk about why sleep is important, steps you can take to improve your sleep, and tips/tricks to mitigate common sleep issues.
Don't wait! Book this class now – your body will thank you 🙂
Suggested cost for this class is $25. If you are not able to afford the cost at this time, please let me know what you are able to pay (even if that is $0) and I will get you registered for this class.
---