Food Has Meaning. Everyone Has a Story. What's Yours?
---

Q&A with a Nutritionist
March 5, 2021 @ 12:00 pm

-

12:45 pm

FREE!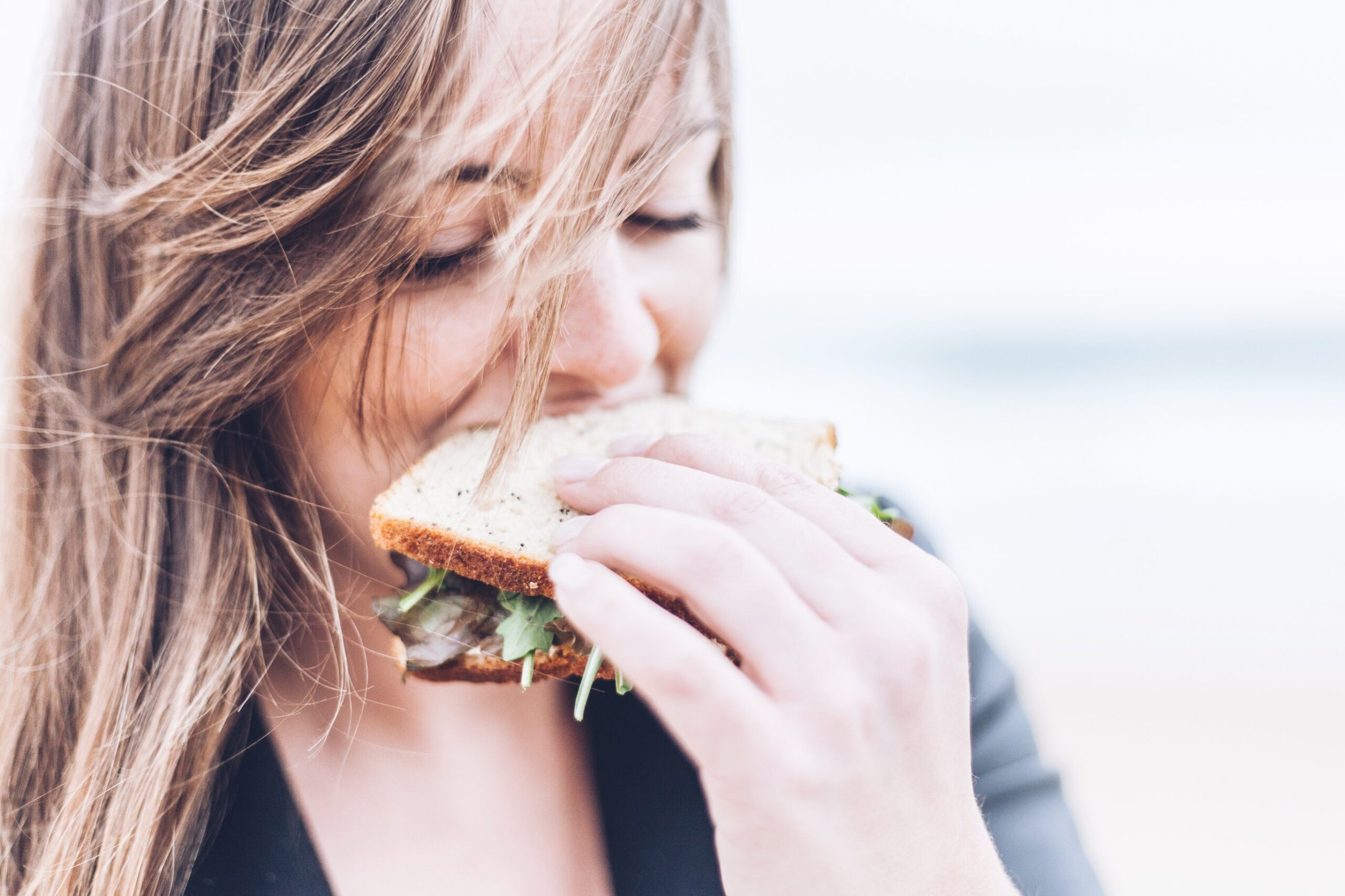 For 2021, I've decided to switch things up a bit in my FREE monthly class. Each month I'll focus on a specific topic. I'll share a bit about the topic for 5-10 min and then open it up to questions from you – which can either be related to the topic or something completely different!
In March, I'll be talking about Your Relationship with Food!
Want to find freedom with food?  Stop stressing about food choices?  Trust your own body to make the right choices for you?  Tuning in to your personal relationship with food is the first step!
Join me Friday for a brief intro into what your relationship with food is really about.  I'll give you some tips on how to start exploring this on your own so you can start on your path to food freedom and trusting your own body.  Then I'll open up the rest of the Q&A for YOUR questions – about food relationship or any other nutrition, lifestyle, or body image questions!
This is a win-win – you get a FREE mini nutrition class, plus a large amount of time dedicated to YOUR questions – no matter what they are!
Here are the upcoming topics:
April – Nutrition and Sleep
May – Nutrition and Stress
Have a topic you want me to cover in a future Q&A?  Send me an
email
and let me know!
Can't wait to see you in my next Q&A 😀

---