Food Has Meaning. Everyone Has a Story. What's Yours?
---

Healing Foods for Your 40's and Beyond
November 7, 2020 @ 2:00 pm

-

4:00 pm

$30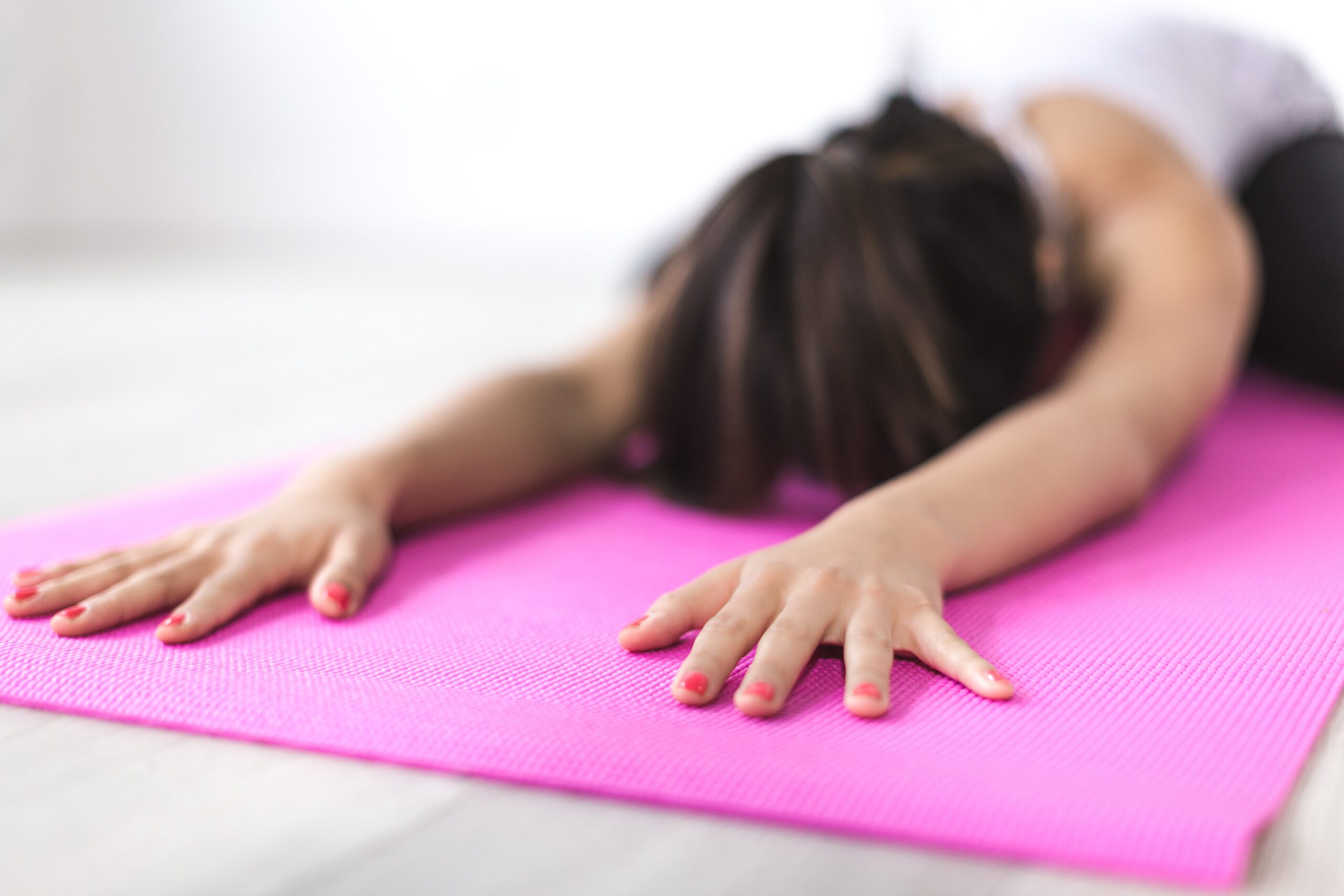 This class is designed for women who are interested in how nutrition and lifestyle changes can support the transition through menopause.
Did you know that perimenopause starts in your 40's for most women, and some women can start as early as their late 30's?  Did you know that your nutrition needs change in your 40's, 50's, 60's ?
Women's health often focuses on reproductive years.  What about what happens after? We don't often talk much about perimenopause – most talk (if any!) revolves around menopause.  Do you truly know what's happening in your body during this transition?  Join me to find out more!
The foods we eat and our lifestyle choices can influence how our body goes through this important life transition.  And when we understand what's happening in our body, we can learn to pay attention to our own body and what changes can be made to support it.
This class will cover nutrition and lifestyle recommendations for perimenopause, menopause, and postmenopause as well as a discussion on what's happening in the body during these times.
Join me for this fun, interactive class!
---