Food Has Meaning. Everyone Has a Story. What's Yours?
---

Cook with Me! Comfort Food (pt 1)
March 1, 2021 @ 5:00 pm

-

6:15 pm

$30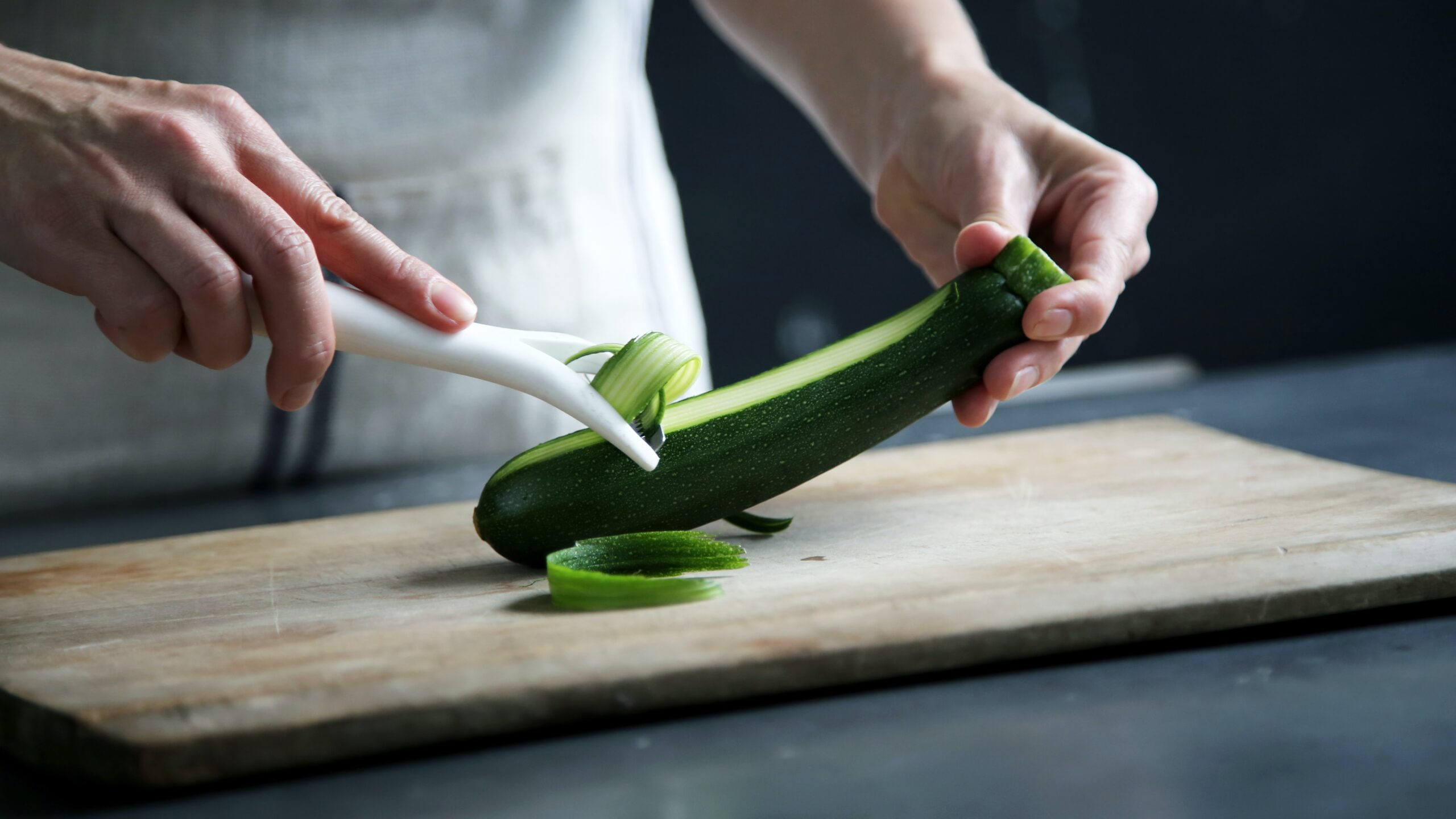 Who doesn't love comfort food?!  It's usually, warm, nourishing, and comforting!  But if you're like me, sometimes comfort food doesn't love you back – for example I don't tolerate gluten, and many of my favorite comfort foods contain lots of gluten! So comfort food can taste good, but then not feel good later.
Can you relate? You've had to remove certain foods from your diet and yet you miss comfort food that contains those foods?  Let me help!  I know finding substitutions can be tough.  I've been there!  And I'm ready to share some of my favorite comfort foods with you in a 2-part Cook With Me! series.  While I can't guarantee that my substitutions will work for you, we'll at least have fun making them together and I think you'll still love the result.  And who knows – maybe it will hit the spot and you will have found a new comfort food that also loves you back 🙂
In part 1, we'll make Zucchini Lasagna – trust me, this is DELICIOUS!
In part 2, we'll make a couple of the following:  tuna casserole, taco casserole, mac 'n cheese, or chicken soup.  I'm still recipe testing, so if there's something you really want to make with me, let me know!
What we'll be making in part 1:
Zucchini Lasagna – gluten free, diary free, and vegan! But I'll also include options to add meat and cheese if you prefer 🙂
Recommended Equipment*:
Mandolin Slicer and cut glove (recommended!)
9×13 or similar baking dish
Food processor or high-speed blender
mixing bowls, prep bowls, measuring cups and spoons
*if you don't have recommended equipment, please contact me to discuss alternatives!
---